Horizon™ PRO Fitting Video
Horizon™ PRO Launch Video
Building on the legacy of the Horizon brace, the Horizon PRO manages symptoms of low back pain and adds trunk stability with market-leading technology.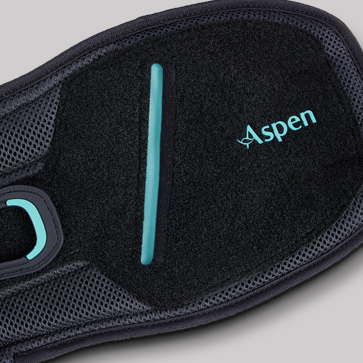 Integrated pockets
Provide easier application and ensure a snug fit.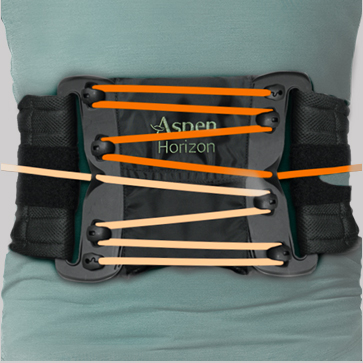 Independent
tightening mechanism
SlickTrack™ technology features independent compression where
needed to support tight muscles.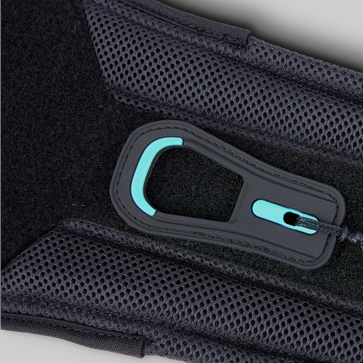 Ergonomic pull tabs
Comfortable and easy to use for patients to achieve their desired level of compression.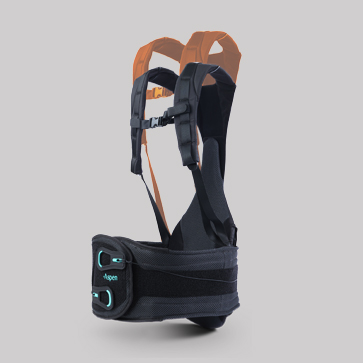 Telescoping shoulder
straps
Provide height adjustment to fit varying patient anatomies.
Fill out the form below and an Aspen rep will be in touch